… von Drukpa Germany  

💗

.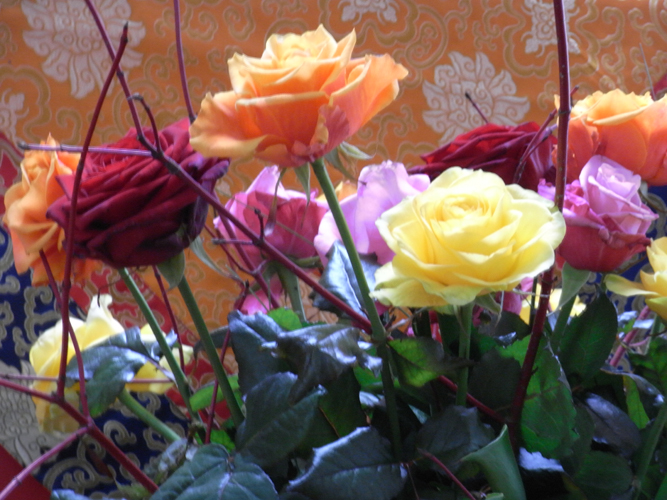 .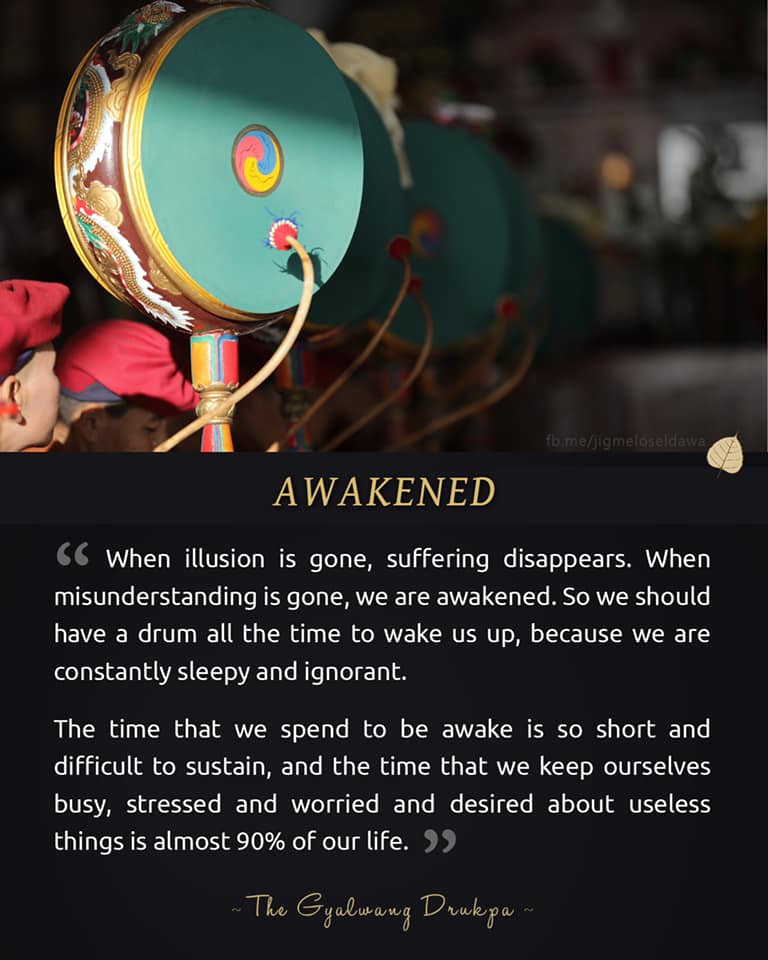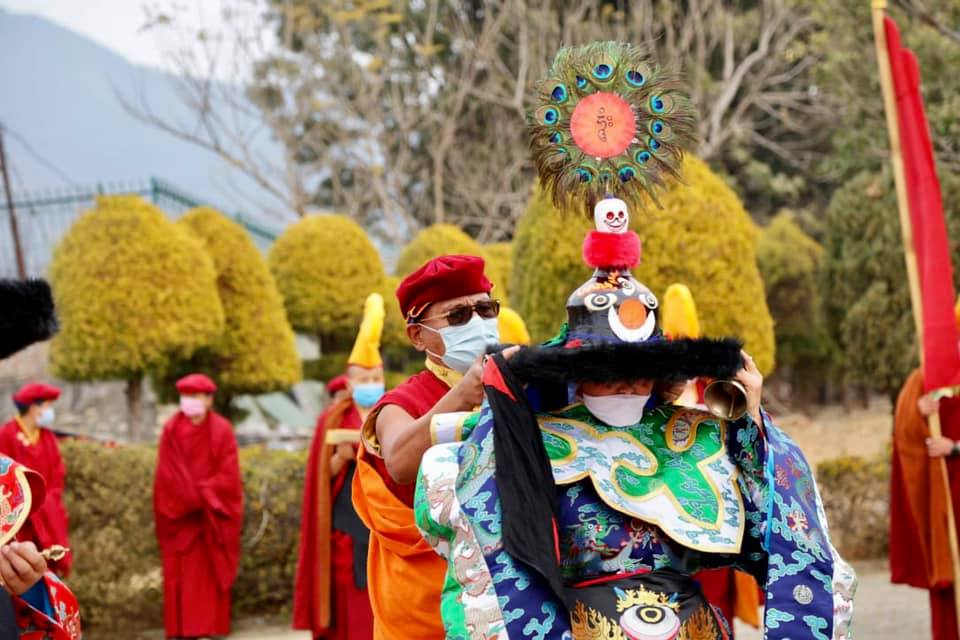 .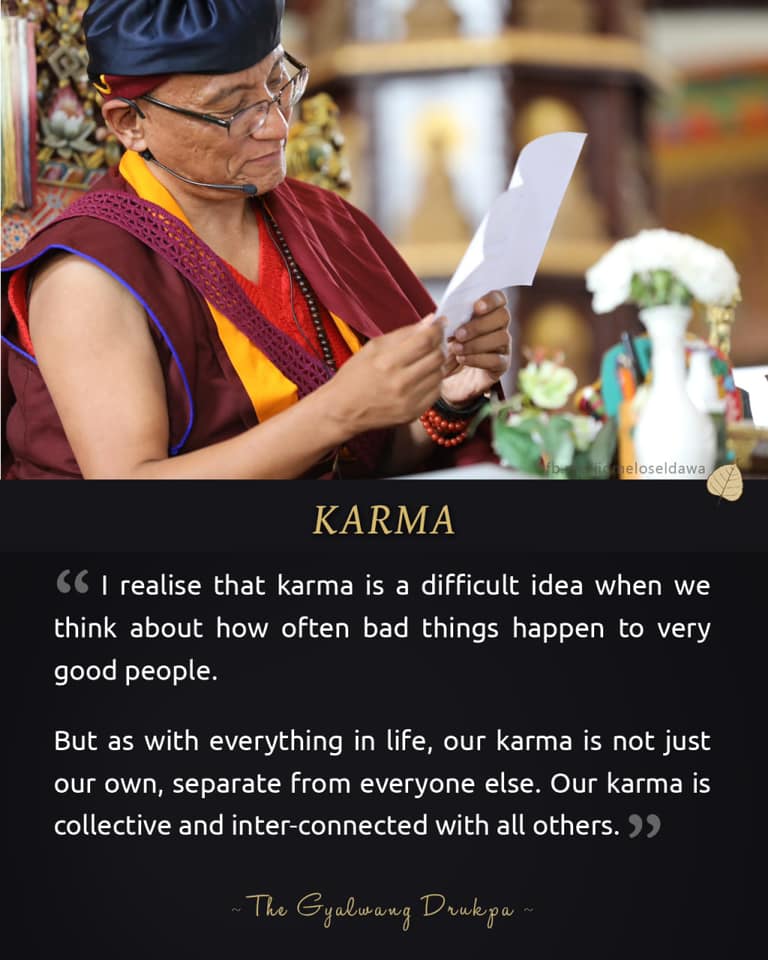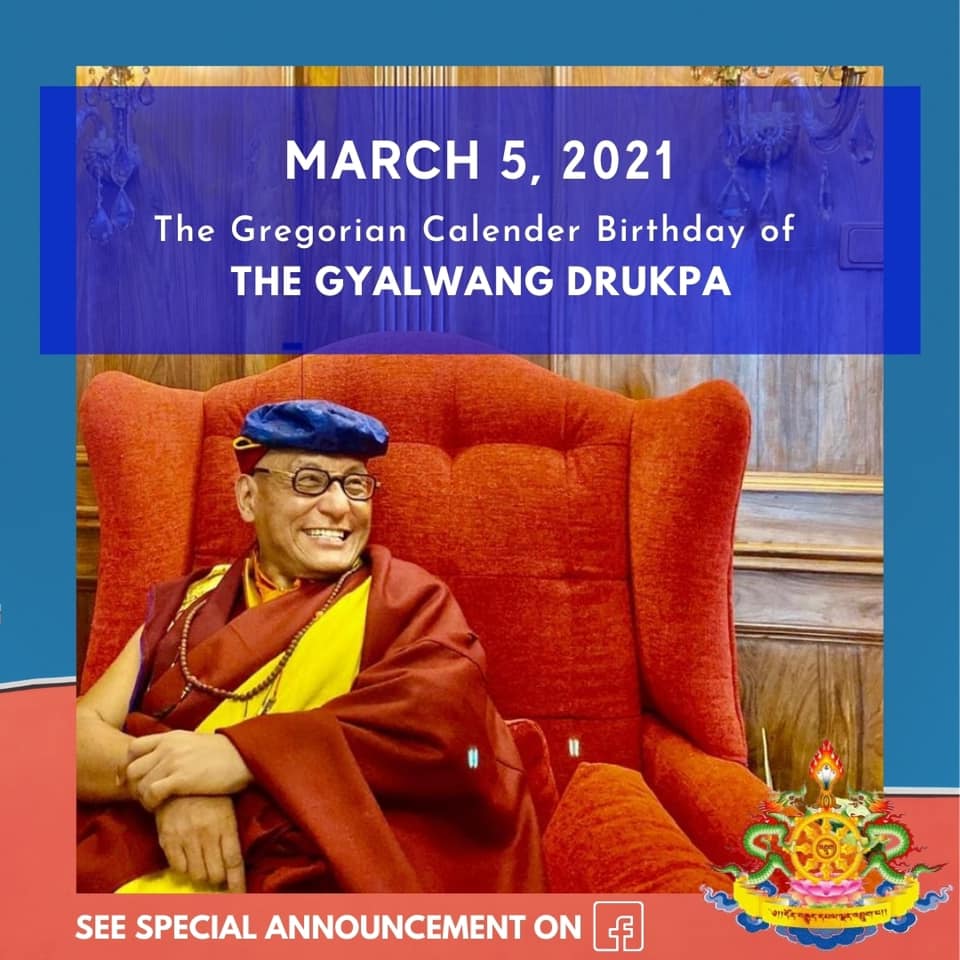 .
Bodhisattva reincarnates, including Gyalwa Lorepa and Kyabje Sengdrak Rinpoche, as well as my Dharma friends in Bhutan, have celebrated my birthday by performing divine activities like life-releasing as can be seen from the pictures. This was a totally unexpected show of their affection for me and I am at a loss of words to express my gratitude to them. I thank them all from the depth of my heart and pray they live long, and that their activities for the well-being of sentient beings flourish in every direction. ~ The Gyalwang Drukpa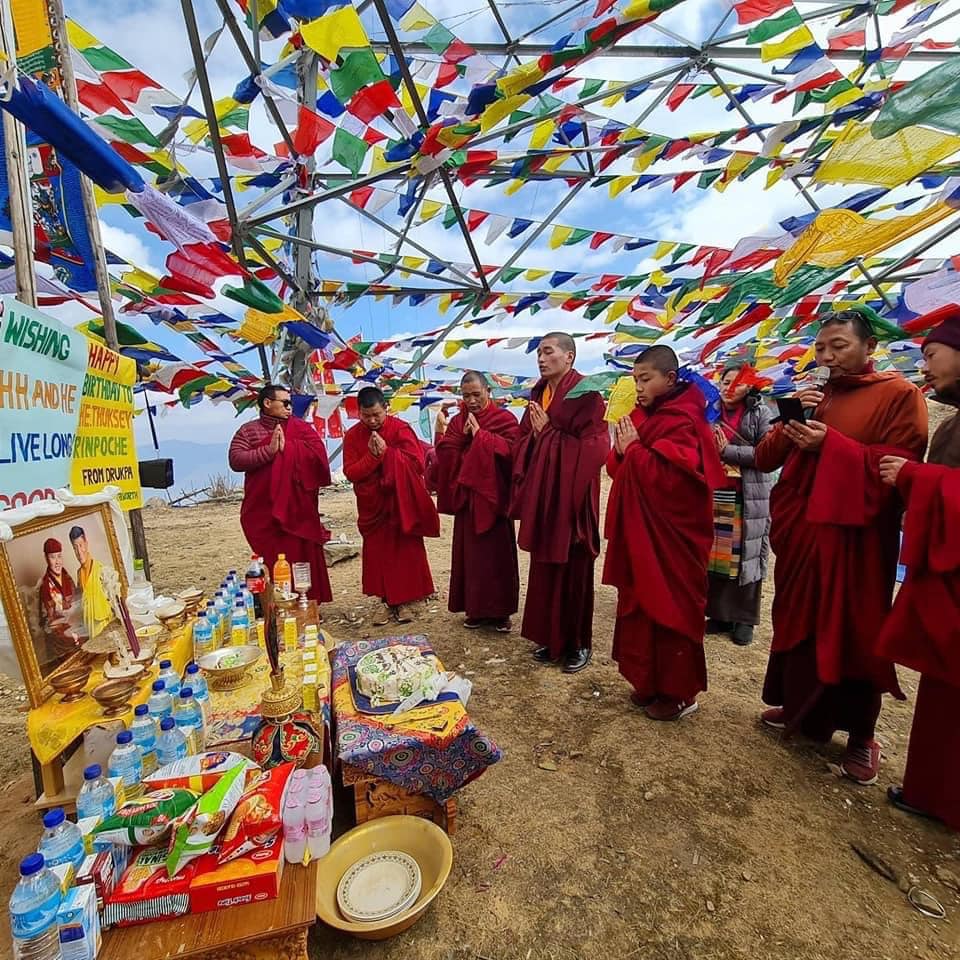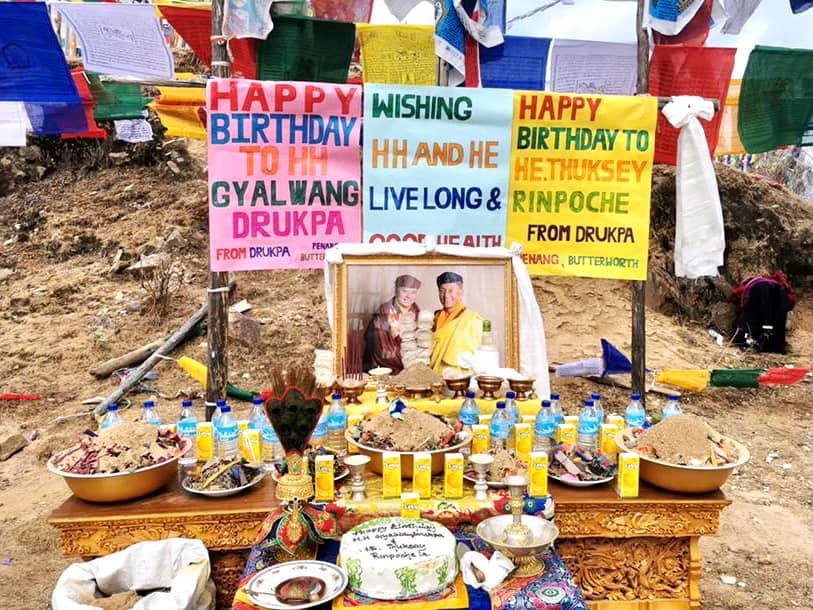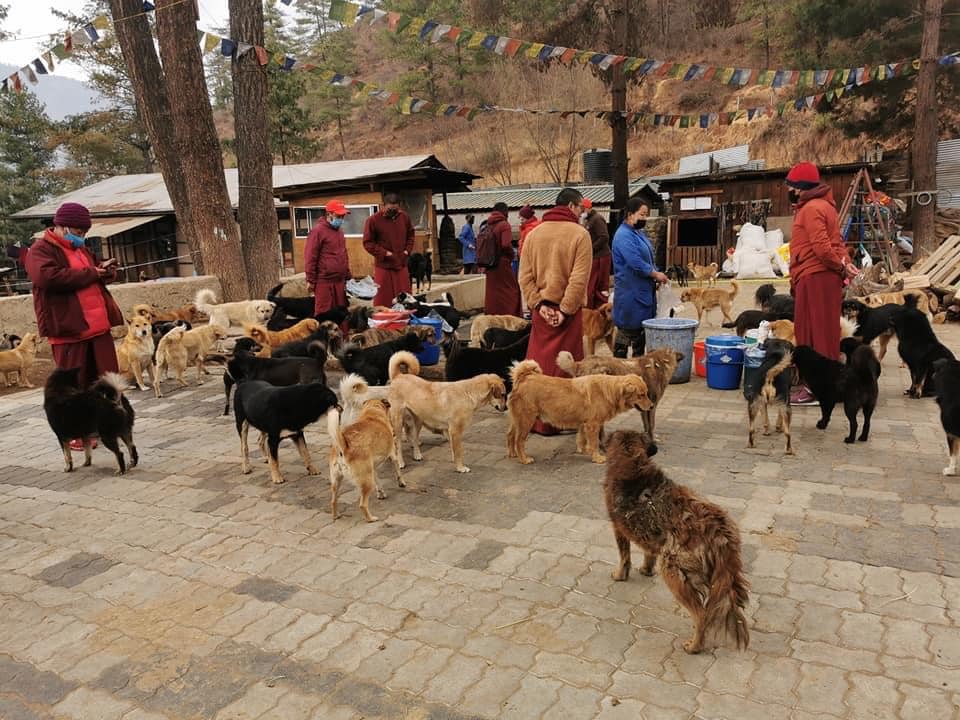 .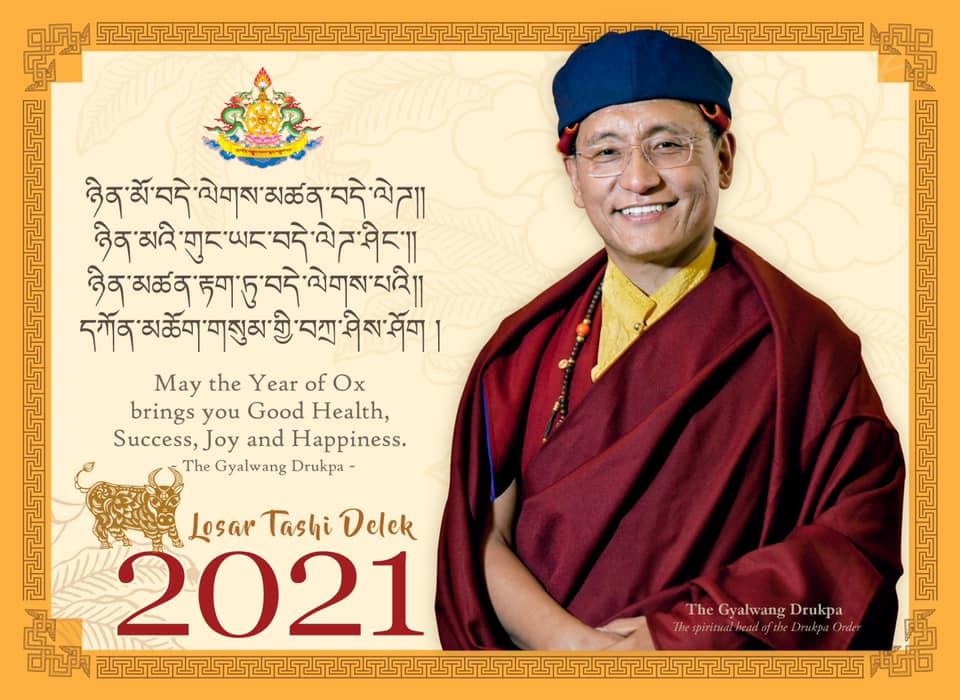 ………….

Das Jahr des Metall Ochsen 2021
………….
………….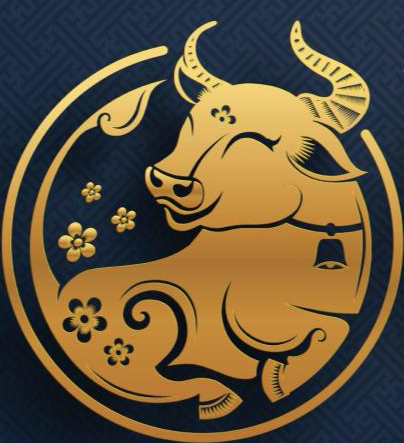 ………….

.